Happy Monday, bibliophiles!
Before I begin, here's a bit of good news amidst all this negativity: the U.S. Supreme Court just ruled that LGBTQ+ people cannot be discriminated against in the workplace because of their sexual or gender orientation! Through all the awful things that have been happening lately, I'm so glad that we at least have this positive decision.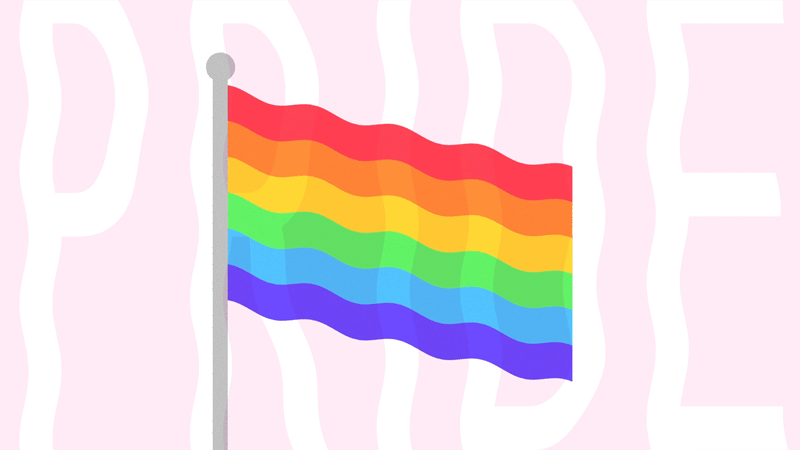 Goodreads Monday is a weekly meme created by Lauren's Page Turners. All you have to do to participate is pick a book from your Goodreads TBR, and explain why you want to read it.
Continuing with LGBTQ+ books for this meme, anything by Anna-Marie McLemore was an obvious choice. Not only does she write incredible LGBTQ+ stories, but her writing is lush and unique–some of the best on the YA market today.
Let's begin, shall we?
GOODREADS MONDAY (6/15/20)–DARK AND DEEPEST RED by Anna-Marie McLemore
Summer, 1518. A strange sickness sweeps through Strasbourg: women dance in the streets, some until they fall down dead. As rumors of witchcraft spread, suspicion turns toward Lavinia and her family, and Lavinia may have to do the unimaginable to save herself and everyone she loves.
Five centuries later, a pair of red shoes seal to Rosella Oliva's feet, making her dance uncontrollably. They draw her toward a boy who knows the dancing fever's history better than anyone: Emil, whose family was blamed for the fever five hundred years ago. But there's more to what happened in 1518 than even Emil knows, and discovering the truth may decide whether Rosella survives the red shoes.
With McLemore's signature lush prose, Dark and Deepest Redpairs the forbidding magic of a fairy tale with a modern story of passion and betrayal.
So why do I want to read this?
As I said…I am a simple woman. I see anything by Anna-Marie McLemore, and I am morally obliged to put it on my TBR.
Aside from that, this sounds like some seriously fascinating historical fiction! Witchcraft, the dancing plague, magical families…what more could there possibly be? Knowing McLemore's nearly unmatched writing prowess, this sounds like it might be one of her best novels to date. Maybe I'm setting my expectations too high, but I just loved Wild Beauty and When the Moon was Ours so much…
Today's song:
I listened to all of Bury Me at Makeout Creek yesterday, and there is not a single bad song on the album. Phenomenal.
That's it for this week's Goodreads Monday! Have a wonderful day, and take care of yourselves!