Happy Sunday, bibliophiles!
First of all, Happy Father's Day! I don't know where I'd be without my dad–both in terms of life and in terms of quality music and comics–so for everything he's done, I am eternally grateful.
It's so strange to think that June is almost over. It seems like this month has gone by in a blur; mentally, I'm still on the first week of June. But aside from that, I've had a good week. I started out with a mediocre batch of books, but it picked up once I read one of my eARCs. I also went on my first out-in-public comic shop run, and that's always super fun. Phoebe Bridgers also came out with her new album, and I've loved it so far! And, I just got to 300 pages on my WIP! I'm writing the last chapter, and my first draft should be done in a matter of days…
WHAT I READ THIS WEEK:
The Book Woman of Troublesome Creek–Kim Michele Richardson (⭐️⭐️⭐️)
Colorblind–Siera Maley (⭐️⭐️⭐️)
Elatsoe–Darcie Little Badger (eARC) (⭐️⭐️⭐️.75, rounded up to ⭐️⭐️⭐️⭐️)
The Visitor: How and Why He Stayed–Mike Mignola (⭐️⭐️⭐️⭐️)
The Deep–Rivers Solomon (⭐️⭐️⭐️.75, rounded up to ⭐️⭐️⭐️⭐️)
POSTS AND SUCH:
SONGS:
CURRENTLY READING/TO READ NEXT WEEK:
Kingsbane (Empirium, #2)–Claire Legrand
Dating Sarah Cooper–Siera Maley
The Quantum Weirdness of the Almost-Kiss–Amy Noelle Parks (eARC)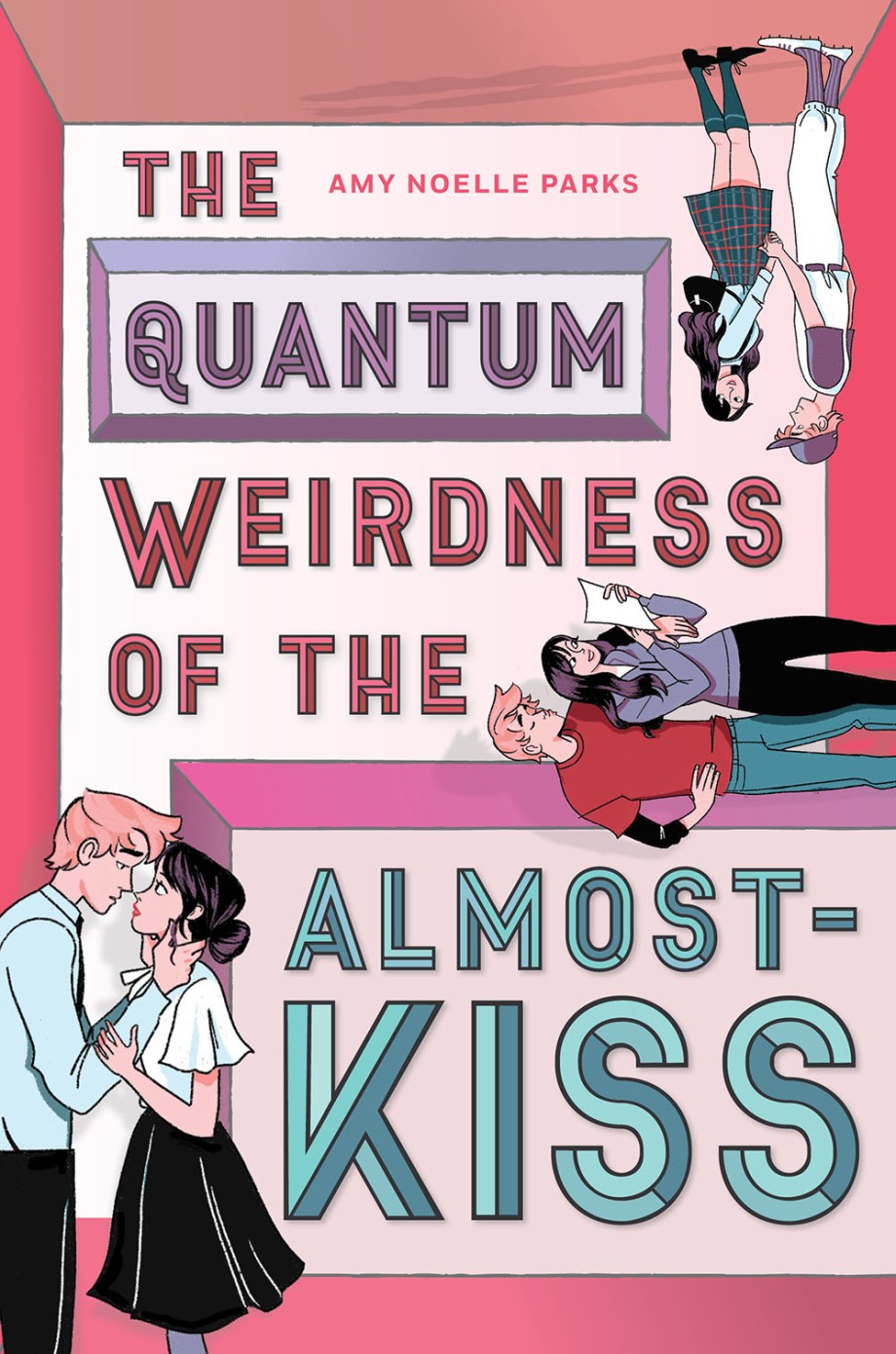 Today's song:
Before I leave, I just wanted to let everybody know that I won't be doing a Goodreads Monday tomorrow, since my family is going to be hiking all day for Father's Day. 🙂
That's it for this week in blogging! Have a wonderful rest of your day, and take care of yourselves!