Happy Sunday, bibliophiles!
All things considered, it's been an…alright week. There hasn't been anything super eventful, other than J.K. Rowling testing me ([screams] TRANS RIGHT ARE HUMAN RIGHTS, WHEN WILL YOU LEARN–). I've received a few more eARCs (more reviews to come next week!), but I checked Edelweiss yesterday, and I'd gotten declined 4 (four) eARCs all at once…whee…
But hey, I've just started out. And plus, I still have a bunch of pending requests, so things could start looking up next week.
My reading week's been fairly hit-or-miss–it's swung between four star and two star reads, for the most part, but I've found a few that I enjoyed. As far as writing goes, I've just finished writing the climax for my WIP (!!!), and I'm close to 300 pages! It's the most I've ever written, so that's been crazy. I'm also working away at an Iron Giant puzzle, which has given me a primal urge to go back and watch it again.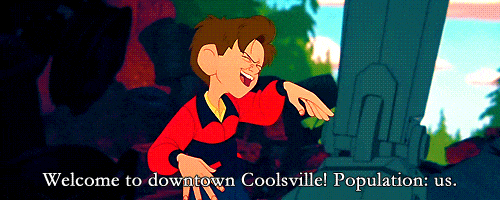 WHAT I READ THIS WEEK:
Under Shifting Stars–Alexandra Latos (eARC) (⭐️⭐️⭐️⭐️)
Dreamwalkers–Leslie Rush (eARC) (⭐️⭐️⭐️)
Fourth World–Lyssa Chiavari (⭐️⭐️)
Lyrics and Curses (Cursed Hearts, #1)–Candace Robinson (eARC) (⭐️⭐️)
Ash–Malinda Lo (⭐️⭐️⭐️⭐️)
The Girl who Was Convinced Beyond All Reason That She Could Fly–Sybil Lamb (eARC) (⭐️⭐️⭐️⭐️)
POSTS AND SUCH:
SONGS:
CURRENTLY READING/TO READ NEXT WEEK:
The Book Woman of Troublesome Creek–Kim Michele Richardson
Today's song:
That's it for this week in blogging! Have a wonderful rest of your day, and take care of yourselves!