Happy Sunday, bibliophiles!
First and foremost, I hit 200 followers this week! (I'm currently at about 207, I think.) But I'd just like to give each and every one of you a big thank you for your endless love and support.
I've definitely had a nice week. I spent a few days in Vail with my family, and we did lots of walking amongst flowers and eating too much sugar, so that was a lovely reprieve from the monotony of 2020 life. (Also, writing in a bunk bed is on another level of good vibes.) As far as writing goes, I've finally decided to resume writing my paranormal fantasy WIP, and that's been fun to get back into the groove. All I'll tell you so far is that it draws a lot of inspiration from Hellboy/B.P.R.D. and Guillermo del Toro, and there's quite a lot of sarcasm, amphibious creatures, and questionable magic afoot.
As far as reading goes, the 4-5 star high capped off last week, and I've had almost entirely 3 star reads this week. I got another library haul yesterday, so hopefully that'll help pick things back up again, but only time will tell.
Other than that, I've started catching up on season 2 of The Umbrella Academy, started watching Devs ([loud screaming]), and I've been rewatching What We Do in the Shadows with my family so that we can get my brother into it. (We've already blown through the whole first season) I also watched I Am Trying to Break Your Heart, which was lovely.
WHAT I READ THIS WEEK:
The Shadow Wand (The Black Witch Chronicles, #3)–Laurie Forest (⭐️⭐️⭐️.5)
How to Be a Good Creature: A Memoir in Thirteen Animals–Sy Montgomery (⭐️⭐️⭐️⭐️)
A World Without You–Beth Revis (⭐️⭐️⭐️)
Starswept–Mary Fan (⭐️⭐️⭐️)
The Good for Nothings–Danielle Banas (⭐️⭐️⭐️)
POSTS AND SUCH:
SONGS:
CURRENTLY READING/TO READ NEXT WEEK:
Ice Wolves (Elementals, #1)–Amie Kaufman
Blanca & Roja–Anna-Marie McLemore
Show Me a Sign–Ann Clare LeZotte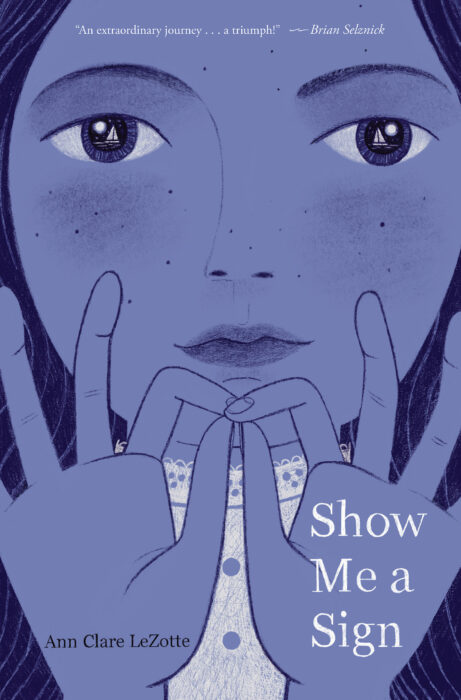 On a Sunbeam–Tillie Walden
Tarnished Are the Stars–Rosiee Thor
Today's song:
That's it for this week in blogging! Have a wonderful rest of your day, and take care of yourselves!