Happy Saturday, bibliophiles!
Time for another Top 5 Saturday! This was originally started by Devouring Books, and it sounded like such a fun post to take part in. Today's topic is sci-fi…
You know what that means…
AHAHAAAAAAAA MY FAVORITE GENRE WOOOOOOOOOOOOOO
But anyway, I have lots of sci-fi on my TBR, so I'll take some picks from there for this week's Top 5.
UPCOMING SCHEDULE FOR SEPTEMBER/OCTOBER: 
9/12/20—Science Fiction Books
9/19/20—Award-Winning Books
9/26/20—Guilty Pleasure Books
10/3/20—Intimidating Books
Rules!
Share your top 5 books of the current topic– these can be books that you want to read, have read and loved, have read and hated, you can do it any way you want.
Tag the original post
Tag 5 people
Let's begin, shall we?
I've been meaning to read this one for a year or so; my brother read it for an English project (the same one that lead me to Frankenstein) and liked it. And the new trailer got me SO excited, so of course I'll have to read it before December! (Did that Pink Floyd cover give anybody else chills, or was that just me?)
Seven Devils, Laura Lam and Elizabeth May
I've been eager to read this for a good year and a half, ever since the first tiny synopsis compared it to Rogue One: A Star Wars Story. (Star Wars? Of COURSE you have my attention, shut up and take my library card…)
Unearthed, Amie Kaufman and Meagan Spooner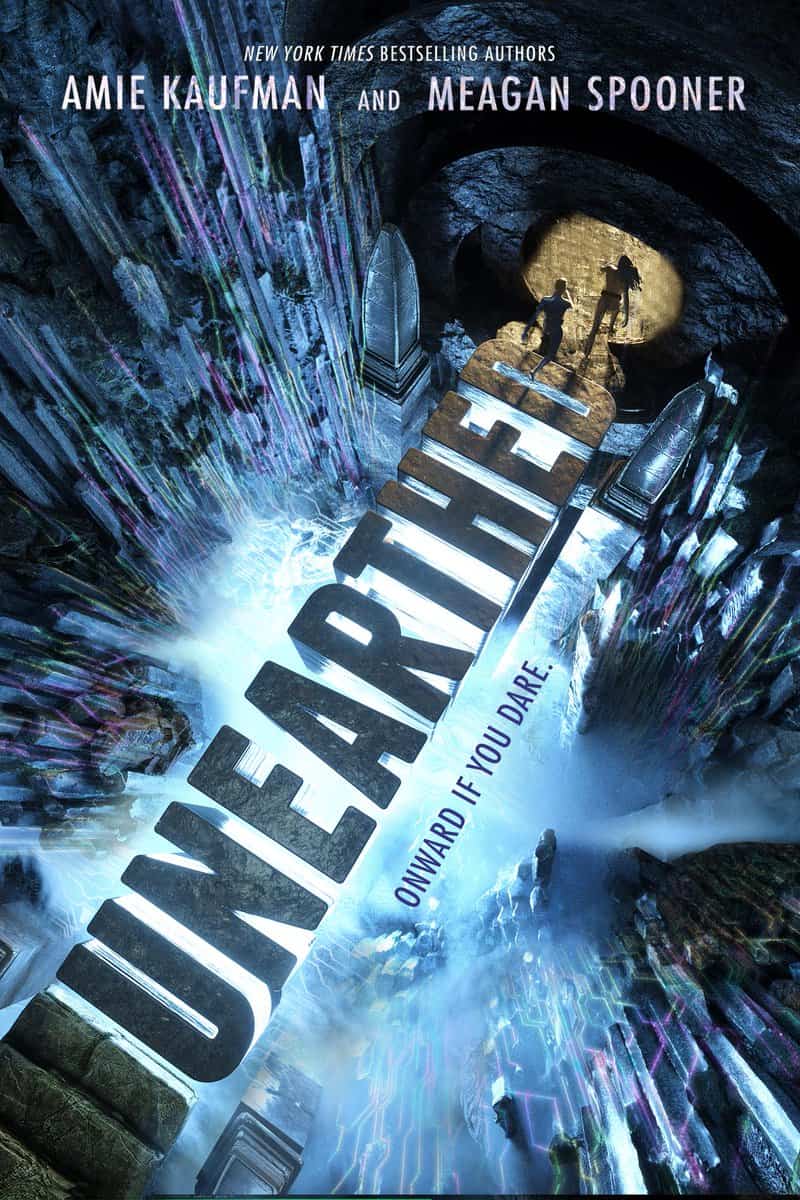 Two words: Amie Kaufman. I put this one on hold at the library recently, so I might get to read it next week!
This one's been on my TBR for years, and I really need to get around to reading it…
Landscape with Invisible Hand, M.T. Anderson
I almost picked this one up about a year ago, but I set it aside because of how short it was. Nonetheless, this still sounds like a unique and fascinating sci-fi!
I TAG ANYONE WHO WANTS TO PARTICIPATE!
Today's song:
That's it for this week's Top 5 Saturday! Have a wonderful rest of your day, and take care of yourselves!