Happy Sunday, bibliophiles! I hope this first week of February has treated you all well.
Reading-wise, I'd say February's off to an awesome start! I finally got around to some of the books I'd bought with a gift card I got for Christmas, and they were all great! (And I have my first full 5-star read of the year! Noah Hawley never misses…) Other than having to study for a math test, I had hardly any homework, so I had a bit of time to relax. And since the cases have been getting more manageable where I am, I went back to volunteering at my local library! It's so good to be back. (Safely, of course.)
Other than that, I've been steadily working away at my outline, watched Vertigo, and caught up on WandaVision. (And for those of you who've seen the last episode…OH MY G O D AAAAAAAAAAH)
Also, I gave in and started rewatching Fargo from the beginning. Oops.
WHAT I READ THIS WEEK:
Before the Fall–Noah Hawley (⭐️⭐️⭐️⭐️⭐️)
A Song of Wraiths and Ruin–Roseanne A. Brown (⭐️⭐️⭐️⭐️)
The Conference of the Birds (Miss Peregrine's Peculiar Children, #5)–Ransom Riggs (⭐️⭐️⭐️.5)
The Brighter the Stars–Bryan K. Prosek (eARC) (⭐️⭐️)
The Long Way to a Small, Angry Planet (Wayfarers, #1)–Becky Chambers (⭐️⭐️⭐️⭐️)
POSTS AND SUCH:
SONGS:
CURRENTLY READING/TO READ NEXT WEEK:
If It Makes You Happy–Claire Kann
Dawn (Xenogenesis, #1)–Octavia Butler
Color Outside the Lines–Sangu Mandanna et. al. (anthology)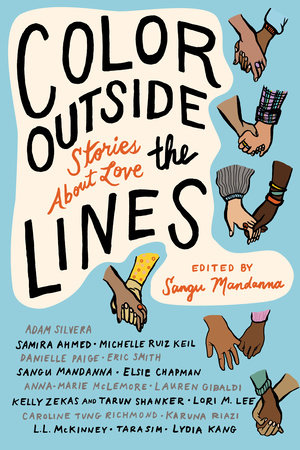 The Dark Matter of Mona Starr–Laura Lee Gulledge
Escaping Exodus–Nicky Drayden
Today's song:
That's it for this week in blogging! Have a wonderful rest of your day, and take care of yourselves!