Happy Sunday, bibliophiles, and for those of you in the U.S., happy fourth! I still find it hard to be proud of my country sometimes, but it's my personal belief that recognizing the flaws in your country and wanting to change them is patriotic. And hey, at least Trump's out of office, right? It's been so nice to not have to worry about my human rights being taken away…
(I swear it's a coincidence that I'm reading The Handmaid's Tale today…)
[ahem] anyway, it's been a pretty nice week. We got a whole lot of rain last week, and now it's starting to get warm again, which is always nice. I got a lot of reading done, but part of it's because a) I read a lot of somewhat short books and b) I ended up having my first DNF of the year, so… [sad harmonica]
Writing's been going well too! I started Camp NaNoWriMo on Thursday, and I'd say it's going well so far. I accidentally misunderstood the word count goal feature for the whole "working on a draft you've already started" thing, and now that's a little screwed up, but I'm trying to get it fixed, so it should be fine.
Other than that, I've just been making/organizing my playlists, watching Loki (AAAAH THAT LAST EPISODE) and Mars Attacks!, volunteering at the library, and playing Minecraft. I also got to make a trip to my favorite bookstores, and I have some books I'm super excited for lined up next week!
And now I can die happy knowing that the title of Instructions for Dancing is, in fact, a Magnetic Fields reference.
WHAT I READ THIS WEEK:
Instructions for Dancing – Nicola Yoon (⭐️⭐️⭐️⭐️)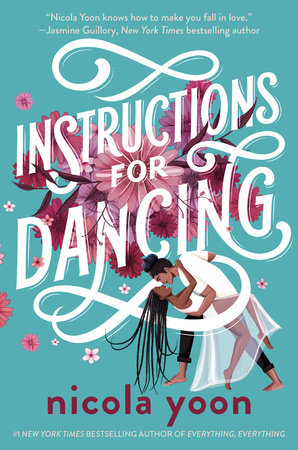 The Light of the Midnight Stars – Rena Rossner (⭐️⭐️⭐️.5)
Sasha Masha – Agnes Borinsky (⭐️⭐️⭐️⭐️)
Miss Benson's Beetle – Rachel Joyce (DNF – ⭐️)
The Gilded Ones (Deathless, #1) – Namina Forna (⭐️⭐️.75, rounded up to ⭐️⭐️⭐️)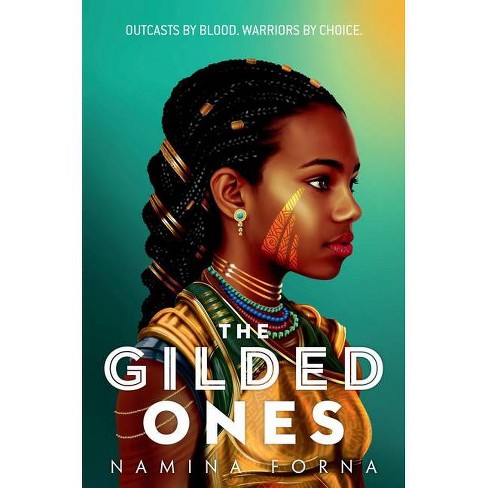 Bookish and the Beast (Once Upon a Con, #3) – Ashley Poston (⭐️⭐️⭐️⭐️)
POSTS AND SUCH:
SONGS:
CURRENTLY READING/TO READ NEXT WEEK:
The Handmaid's Tale – Margaret Atwood
Gearbreakers – Zoe Hana Mikuta
Forest of Souls (Shamanborn, #1) – Lori M. Lee
Spellhacker – M.K. England
Off Balance (Aunare Chronicles, #2) – Aileen Erin
Today's song:
That's it for this week in blogging! Have a wonderful rest of your day, and take care of yourselves!