Happy Friday, bibliophiles!
I haven't done a book tag in quite a while, and I figured I'd do one since I'm on fall break! I found this one over at Brianna's Books and Randomness, and the tag was originally created by The Book Belle on BookTube. I love fall, so this is the perfect tag…
Let's begin, shall we?
🍁COZY FALL BOOK TAG🍁
What book always reminds you of fall/autumn?
I read The Bone Houses last fall, and it's the perfect atmospheric book for this season!
What is your favorite autumnal book cover?
Kingsbane (book 2 in the Empyrium trilogy) has some lovely autumnal colors.
What is your favorite autumnal drink to read with?

I don't habitually drink while I read, but I can't say no to drinking some hot cinnamon spice tea while reading.
Do you prefer to read early in the morning or late at night?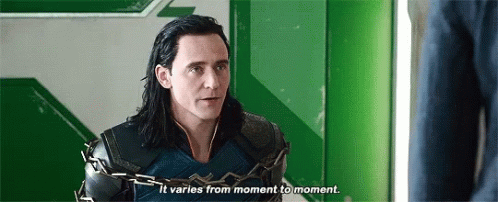 …uh, both? It depends on the day, really. My internal clock usually wakes me up at about 7 am on the weekends (much to my dismay), so I sometimes read then, if I don't fall back asleep first. I like to read before bed as well. Both is good.
Halloween is coming! What's your favorite spooky read?
Can't go wrong with Frankenstein, the original spooky read!
What is the ultimate comfort read for you?
I know I talk about Aurora Rising in almost every single tag I do, but this book really does have such a special place in my heart. I've been thinking about it a lot lately, what with book 3 coming out in about a month…
What is your favorite fall reading snack?
I wouldn't necessarily call it a reading snack, but believe me when I say that all of my impulse control goes out the window whenever I'm near a bag of candy corns.
What is your favorite autumnal candle to burn whilst reading?
I don't usually burn a whole lot of candles, but we have a whole bunch of decorative candles from my family's Halloween decorations that are scattered around the house. They're pretty cute.
When you're not reading, what's your favorite fall activity?
Watching Tim Burton movies, taking pictures of the turning leaves, and curling up with a blanket and whatever TV show I happen to be watching at the moment.
What's on your fall reading list?
Um? I never really do concrete reading lists, but I just got A Gathering of Shadows from my school library because I LOVED book 1. This will probably be my next read.
I TAG:
+ anyone else who wants to participate! If you see this tag and want to do it, I can't wait to see your answers! And if I tagged you and you've already done it/don't want to do it, my bad!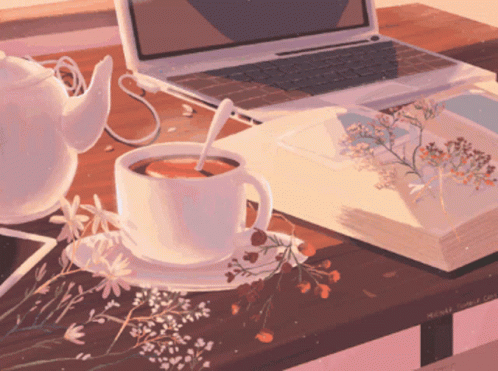 Today's song:
That's it for this book tag! Have a wonderful rest of your day, and take care of yourselves!