Happy Saturday, bibliophiles!
I came across this tag on the wonderful Megabunny Reads, and I thought it would be fun to participate. Here goes nothin'…
HOW MANY BOOKS IS TOO MANY IN A SERIES?
I'm notorious for starting series and never finishing them, but I feel like the limit for me would be once it passes the double-digit mark. Unless they're spin-offs, I'm not sure how any series could possible perpetuate a story for so long without making it needless.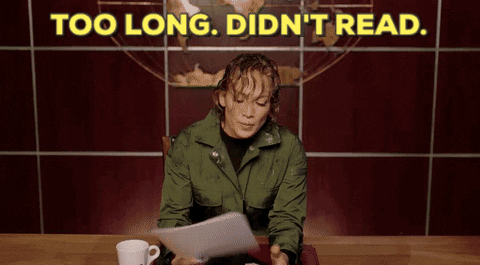 HOW DO YOU FEEL ABOUT CLIFFHANGERS?
If done well, they're an excellent way to keep the reader hooked. If poorly executed, I sometimes find that they can be a pathetic excuse for a rushed ending. But most of the time, I find them good, but painfully so.
HARDBACK OR PAPERBACK?
Eh…I don't really discriminate. Hardback is more expensive, but I feel like there's an equally likely chance for them to get damaged, so either one works for me.
FAVORITE BOOK?
Hands down, Mary Shelley's Frankenstein. 
LEAST FAVORITE BOOK?
Probably The Witch of Blackbird Pond. We had to read in in 6th grade, and I despised it with every cell of my being. So dry and boring.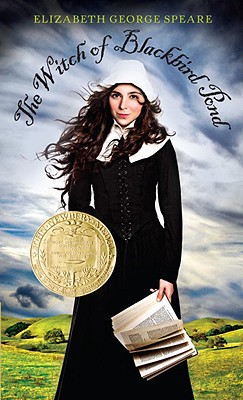 LOVE TRIANGLE…YES OR NO?
I mean…no. I can recall many times where they've worked out, but most of the time, they definitely bug me.
THE MOST RECENT BOOK THAT YOU COULDN'T FINISH?
I hate to say it, but Half Bad by Sally Green. After adoring her Smoke Thieves series, I was so disappointed at how little plot there was. But hey, debut novel. Everybody makes mistakes.
A BOOK YOU'RE CURRENTLY READING?
On Writing: A Memoir of the Craft by Stephen King. I haven't even hit the 100-page mark, but I already love it.
THE LAST BOOK YOU RECOMMENDED TO SOMEONE?
My school's book club meeting for this month was yesterday, so I certainly threw out a boatload of recommendations. I think the most prominent one that hadn't previously surfaced was Alexander Freed's novelization of Rogue One. 
OLDEST BOOK THAT YOU'VE READ?
I think that Frankenstein would take that title as well.
NEWEST BOOK THAT YOU'VE READ?
Hmm…I think it might be Marissa Meyer's Supernova. That one was just published last November.
FAVORITE AUTHOR?
I don't think I can pick just one, but Mary Shelley, Jay Kristoff, Amie Kaufman, Tony DiTerlizzi, Neal Shusterman, Ray Bradbury, Sarah Maria Griffin…the list goes on.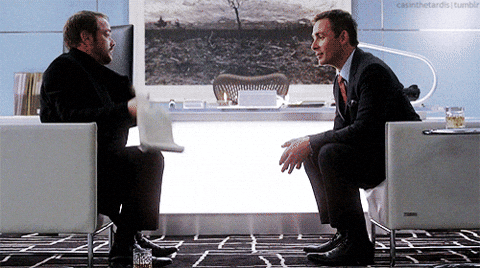 BUYING BOOKS OR BORROWING THEM?
I practically live at my local library, and I borrow books nearly every week; that being said, I don't prefer it to buying. So, again, I'm indecisive.
A BOOK YOU DISLIKE BUT EVERYONE ELSE LIKES?
Red Queen. I'm still so baffled as to why it's got such a huge fandom. It's pretty much just ripping off every YA trope and rolling them into a sloppy, disgusting ball…
BOOKMARKS OR DOG-EARS?
Bookmarks, no question. Dog-earing is blasphemy, and you cannot change my mind.
A BOOK YOU CAN RE-READ OVER AND OVER?
Heart of Iron, Aurora Rising, and B.P.R.D., Vol. 2: The Soul of Venice and Other Stories, to name a few.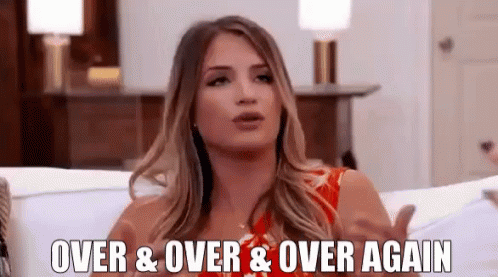 CAN YOU READ WHILE LISTENING TO MUSIC?
I almost always read while listening to music! I sometimes change the song if it doesn't fit the mood of the book, but you can almost always see me with my headphones on while I'm reading.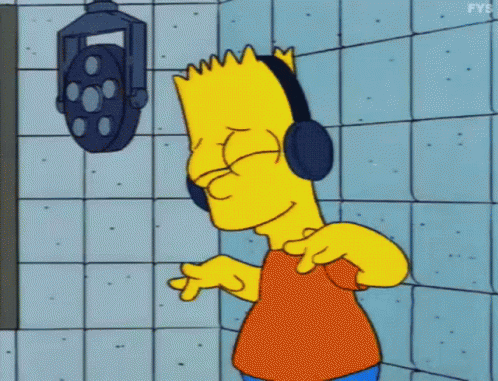 MULTIPLE POVs OR ONE POV?
I can go either way. One POV eliminates confusion, and with multiple, you can get several perspectives, as well as the possibility of dramatic irony. Either works for me.
DO YOU READ A BOOK IN ONE SITTING OR OVER MULTIPLE DAYS ON AVERAGE?
Multiple days, depending on how long the book is. It's rare that I finish a book in one sitting.
I tag anyone who'd like to join in!
Today's song:
(I've been on a big Phoebe Bridgers kick lately…)
That just about wraps up this post! Have a great rest of your day, and keep on reading!