Happy Sunday, bibliophiles! I hope today finds you in good spirits and health.
Now that June has almost come to a close, I felt like it's gone by strangely quickly. It feels like it should be the middle of the month, but here we are, and it's almost July. But that isn't to say that I haven't enjoyed the month; despite the strangeness of the times, I've had a good start to my summer, even though I've spent the bulk of it inside.
For the most part, I've had a great week. We went hiking on Monday for a belated Father's Day excursion, and also that day, I FINISHED THE FIRST DRAFT OF MY WIP! This is the first of my ideas that I haven't abandoned midway and finished all the way, so I've given myself a pat on the back for managing that. I didn't quite know what to do with myself, but I ultimately decided that for July's Camp NaNoWriMo, I'll work on a short story. Stephen King advised that you should wait a few months (at least) before getting to editing/second drafts after you finish, so I'll work on said short story, and maybe get back to some of my other WIPs in the meantime.
Other than that, I made some progress on my Iron Giant puzzle, watched Memento, watched a few more episodes of Fargo (nearly done with season 3…)and went on my first excursion to my favorite bookstore since the pandemic started. I got a copy of The Sound of Stars and The Kingdom of Back (autographed copy!), and I'm so excited to read them both. I've had an…okayish reading week; I didn't read as much because it took me longer to read Kingsbane at a whopping 608 pages. I've enjoyed everything that I read, but I didn't read anything terribly memorable.
Oh, and the stickers that came with my preorder of Aurora Burning finally came in the mail, and I love them! Both my laptop case and my current sketchbook both look like the entire Aurora Cycle fandom vomited on them, and I have zero problem with that. (…no pun intended…)
WHAT I READ THIS WEEK:
Kingsbane (Empirium, #2)–Claire Legrand (⭐️⭐️⭐️.5)
Dating Sarah Cooper–Siera Maley (⭐️⭐️⭐️)
The Quantum Weirdness of the Almost-Kiss–Amy Noelle Parks (eARC) (⭐️⭐️⭐️.5)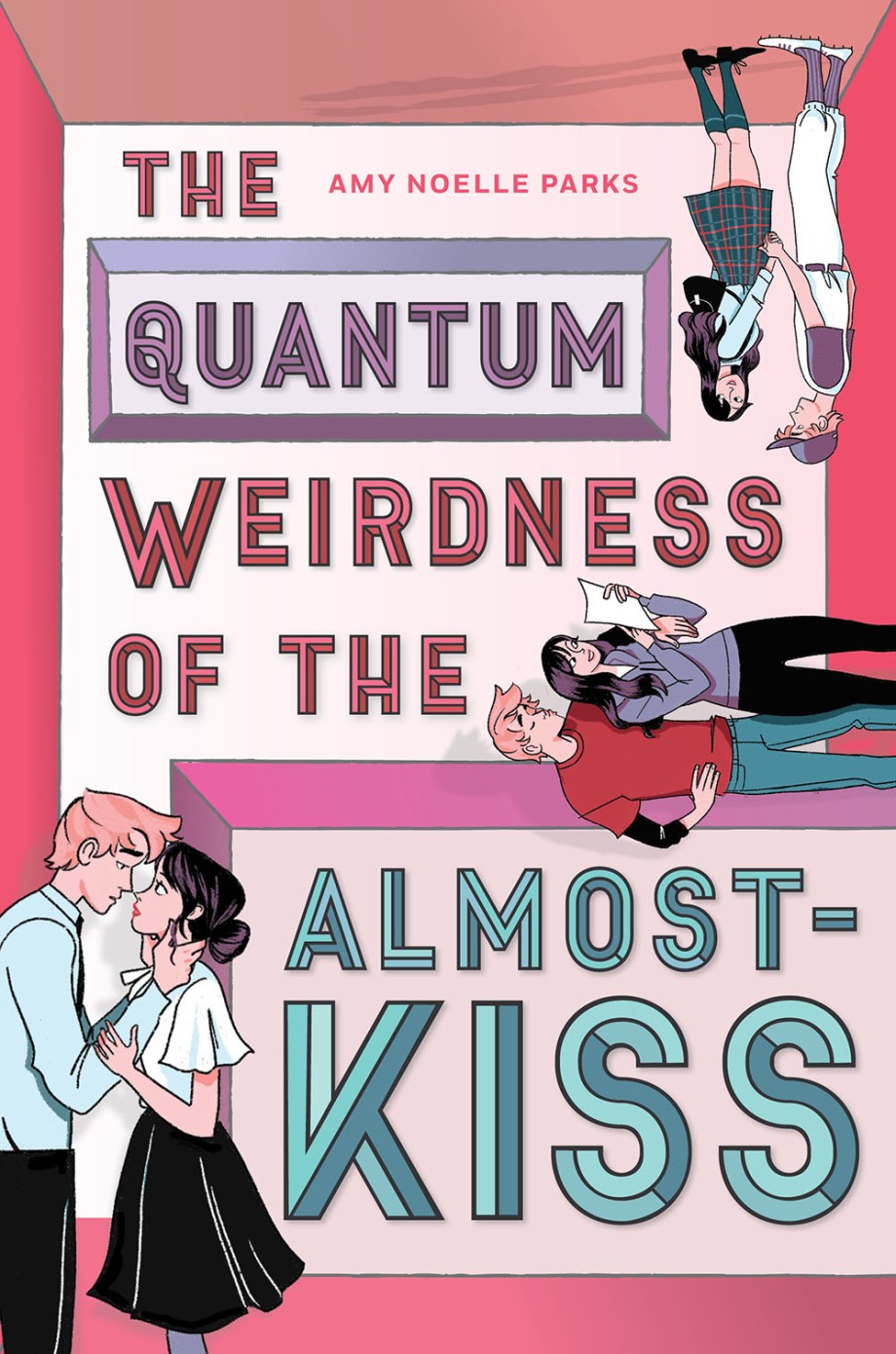 The Invisible Man–H. G. Wells (⭐️⭐️⭐️)
POSTS AND SUCH:
SONGS:
CURRENTLY READING/TO READ NEXT WEEK:
The Kingdom of Back–Marie Lu
The Sound of Stars–Alechia Dow
The Writer's Journey–Mythic Structure for Writers–Christopher Vogler
Today's song:
That's it for this week in blogging! Have a wonderful rest of your day, and take care of yourselves!