Happy Sunday, bibliophiles!
I've always regarded February as the most boring month of the year. Hardly any breaks, dreary weather, lame holidays, nothing eventful ever happens. But as the month comes to a close, I've realized that for February, this has been an awesome month. This week, in particular, has been pretty spectacular; a few peaceful shifts at the library, good food, fun with friends (playing Uno gets absolutely diabolical with our bunch), and a particularly lovely Friday night involving writing, drawing, ice cream, and an annual re-watching of one of my favorite films of all time: Hellboy II: The Golden Army. 
The latter has inspired me to do a few blog posts, which I'll try and get to in the next few weeks.
As far as reading goes, my week hasn't been *quite* as productive; most of what I got to was single-issue comics, and the library books that I got to were…okay. Decent. I'll finally be able to get to the books I bought last week in the coming days, so hopefully things will pick up from there.
WHAT I READ THIS WEEK: 
Guts–Raina Telgemeier (⭐️⭐️⭐️⭐️)
Skulldigger and Skeleton Boy (Issue #2)–Jeff Lemire (⭐️⭐️⭐️⭐️)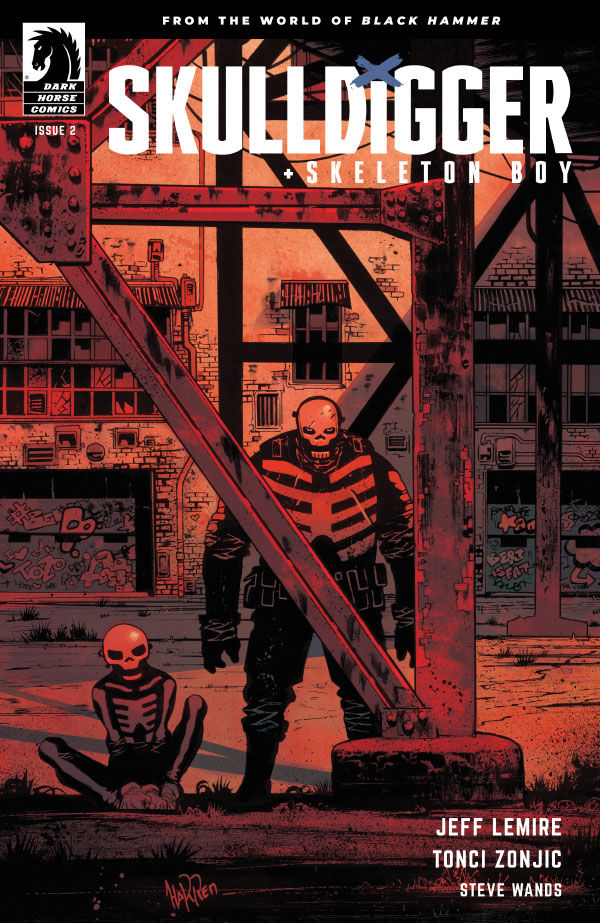 Hellboy Winter Special 2019–Mike Mignola (⭐️⭐️⭐️.5)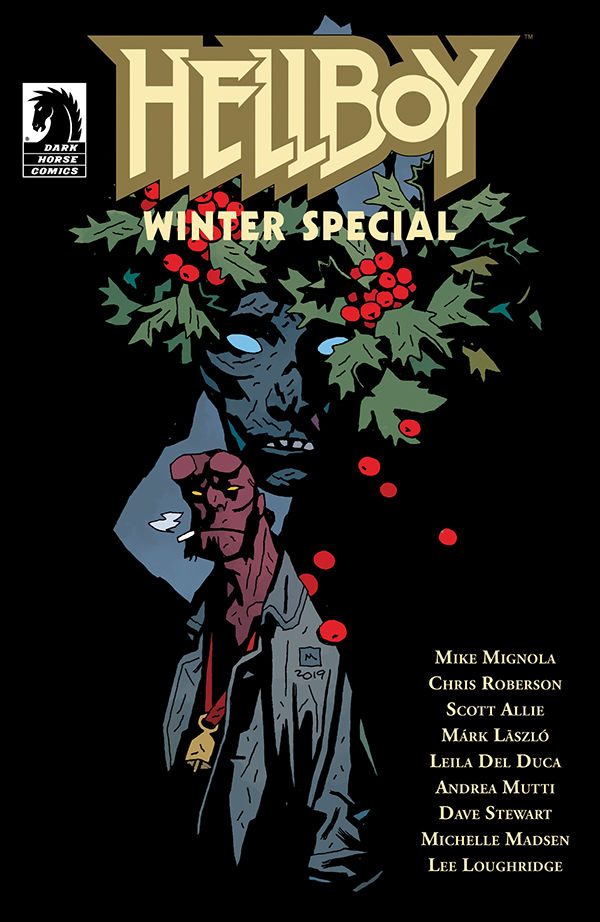 Frankenstein Undone (Issue #1)–Mike Mignola (⭐️⭐️⭐️⭐️⭐️)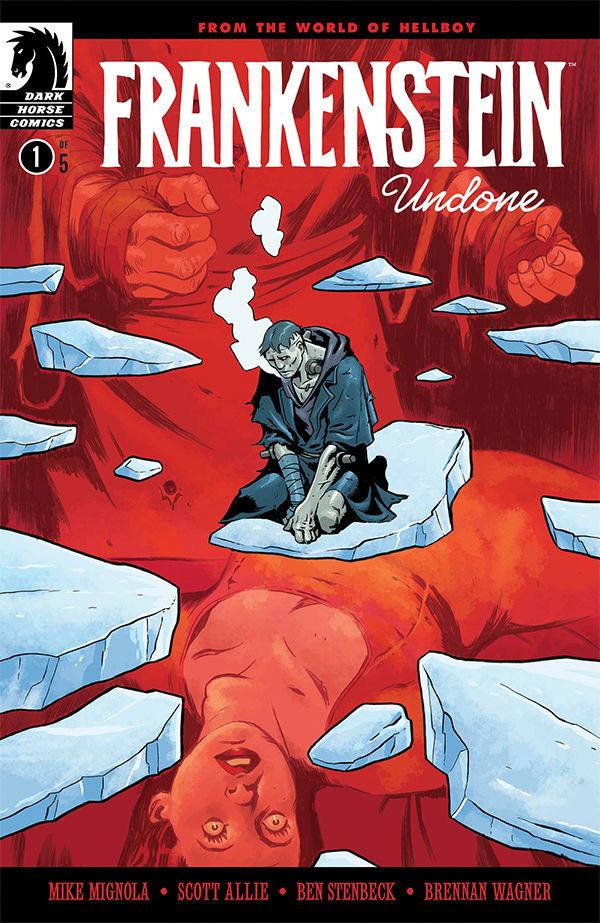 The Downstairs Girl–Stacey Lee (⭐️⭐️)
Nights at the Circus–Angela Carter (⭐️⭐️⭐️)
POSTS AND SUCH: 
SONGS: 
CURRENTLY READING/TO READ NEXT WEEK: 
Roar (Stormheart #1)–Cora Carmack
Loki: Where Mischief Lies–Mackenzi Lee
Sky Without Stars (System Divine, #1)–Jessica Brody and Joanne Rendell
Today's song:
That just about wraps up this week in blogging! Have a wonderful rest of your day, and take care of yourselves!