Happy Sunday, bibliophiles! I hope today finds you safe and healthy.
Whew…not sure why, but this week just flew by, for no reason in particular. Just…[Thanos snap] like that. Bam. No rhyme or reason to it.
And now, I'm dealing with the consequences of last year's highly successful reading week. After finishing Hellboy II: The Art of the Movie, I DNF'd not one, but TWO books in a row, and after that, I haven't read anything higher than three stars this week. Oof…
Hey, at least we got more new Car Seat Headrest this week, their new album comes out in   less than a week, and Aurora Burning is almost here, too! At least I've got that to look forward to in the next few weeks. I've also been watching Fargo (almost done with season 1), watched Dogma (ABSOLUTELY HYSTERICAL), and got to 200 pages on my WIP for Camp NaNo WriMo! I now only have 2,000 words left until I reach my goal of 110,000 words!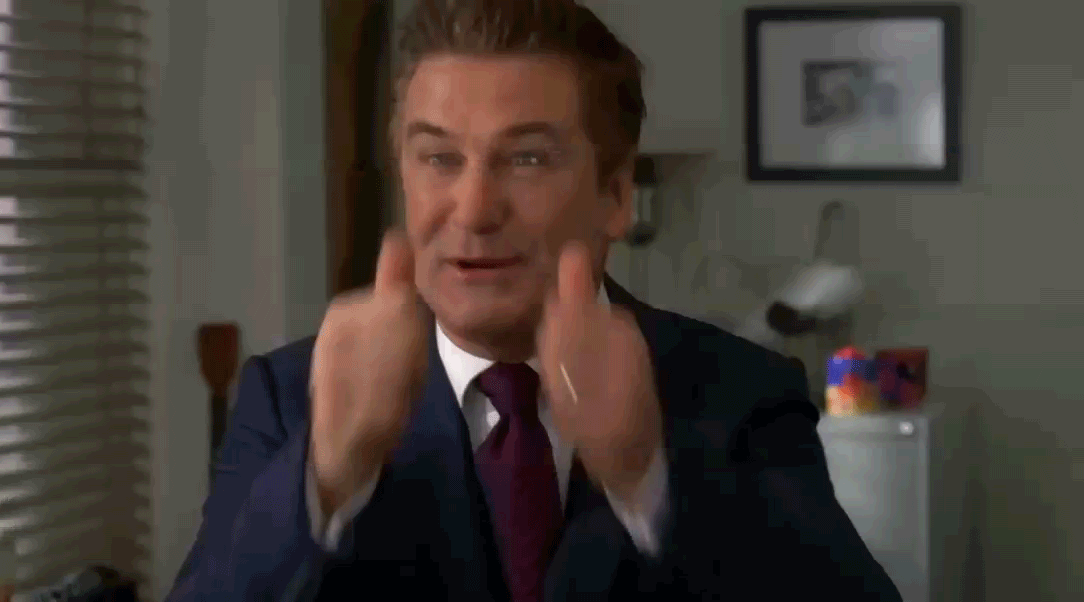 WHAT I READ THIS WEEK: 
Hellboy II: The Art of the Movie–Guillermo del Toro, Mike Mignola (⭐️⭐️⭐️⭐️⭐️)
Infinity Son–Adam Silvera (DNF–⭐️)
Storm and Fury–Jennifer L. Armentrout (DNF–⭐️)
Songs from the Deep–Kelly Powell (⭐️⭐️⭐️)
Side Effects May Vary–Julie Murphy (⭐️⭐️)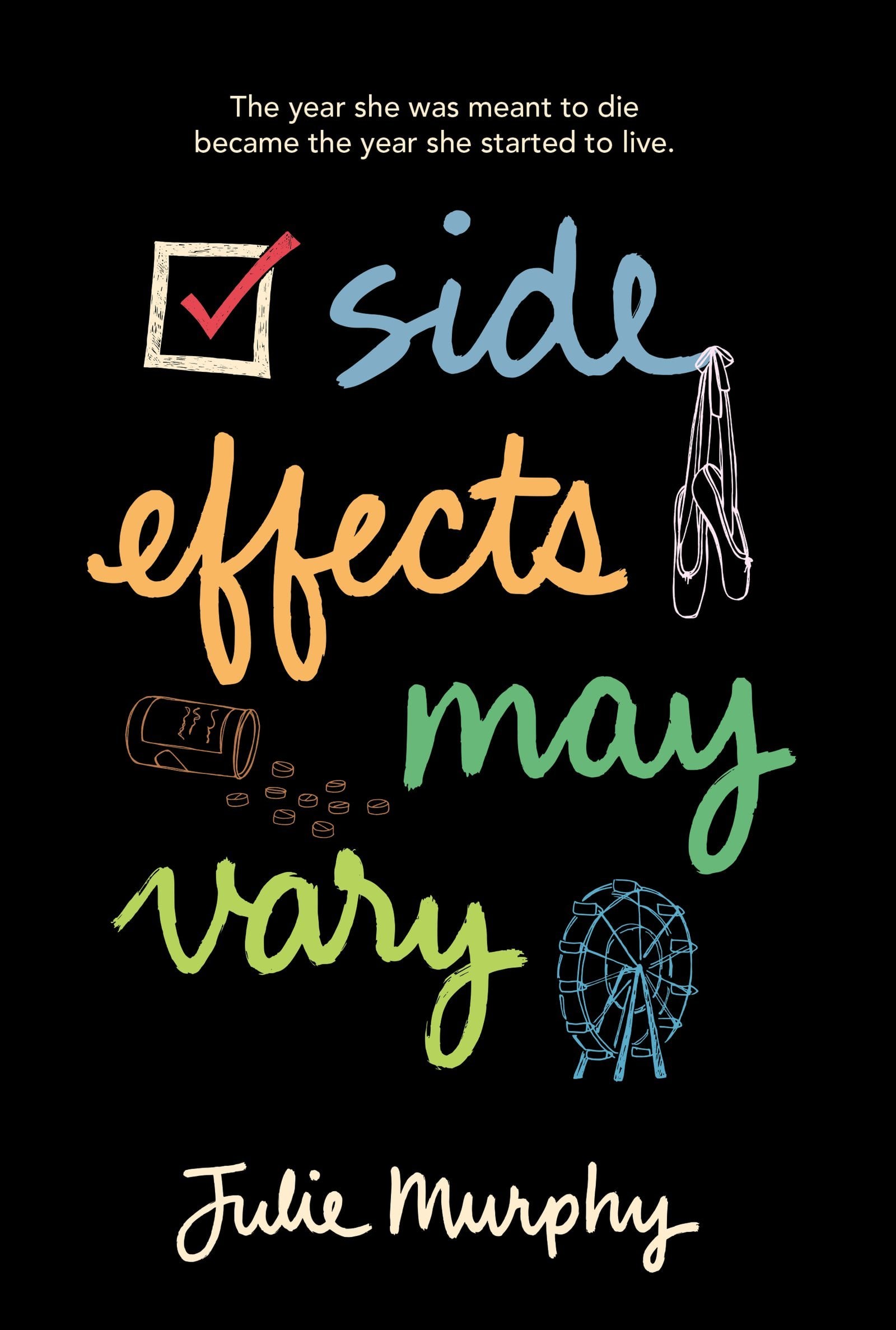 The Tightrope Walkers–David Almond (⭐️⭐️⭐️)
POSTS AND SUCH: 
SONGS: 
CURRENTLY READING/TO READ NEXT WEEK: 
Kissing in America–Margo Rabb
Today's song:
That's it for this week in blogging! Have a wonderful rest of your day, and take care of yourselves!