Hi again, bibliophiles!
As this dumpster fire of a year comes to a close, I thought it would be nice to reflect on what made it bearable: books. Reading was what kept me going through good times and bad this year, and while I read a whole lot, there were a select few books that stood out from the rest, from new-to-me authors and authors I've been following for years.
(NOTE: this list also contains books that I rated 4.75 stars and rounded up to 5.)
Let's begin, shall we?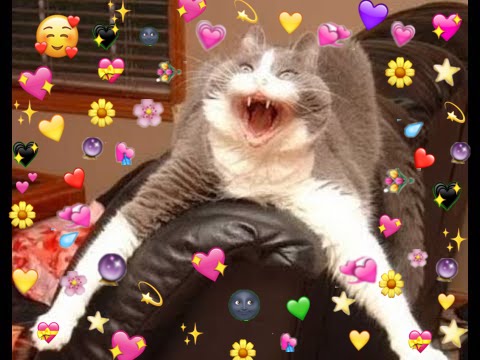 THE BOOKISH MUTANT'S 5-STAR READS OF 2020
Bowie: Stardust, Rayguns & Moonage Daydreams–Mike Allred
I mean, it's David Bowie's early career drawn by Mike Allred. What's not to like?
The Survivor (The Pioneer, #2)–Bridget Tyler
A beautiful conclusion to a sci-fi trilogy that's truly like no other.
(read my review here!)
This was an unexpected 5-star read for me; Claire Legrand had been hit-or-miss for me in the past, but Sawkill Girls boasted enchanting prose and powerful themes that hooked me in from page 1.
(read my review here!)
The Invisible Library (The Invisible Library, #1)–Genevieve Cogman
Even though the two subsequent books I read from this series were tragically disappointing, The Invisible Library was SO MUCH BOOKISH FUN. It's a shame that the series went downhill so quickly…
(read my review here!)
Aurora Burning (Aurora Cycle, #2)–Amie Kaufman and Jay Kristoff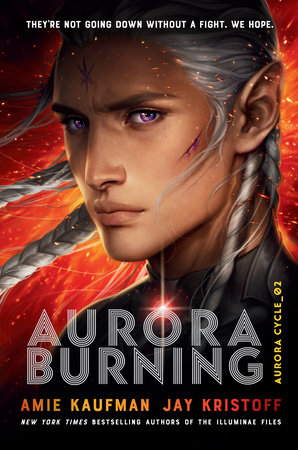 Definitely my most anticipated release of the year, and my favorite read of the year. A truly worthy predecessor to one of my favorite books of all time. (But that ending…)
(read my review here!)
The Sound of Stars–Alechia Dow
Okay, WOW, what a debut! Almost everything I'd want in a novel: diversity, girls kicking butt, sweet romance, aliens, resistance, and no shortage of book and music references.
(read my review here!)
Honor Lost (The Honors, #3)–Ann Aguirre and Rachel Caine
A thrilling and heartwarming closer to a truly wonderful sci-fi trilogy. I'll miss this bunch of chaotic space children.
(read my review here!)
This was my first exposure to Tillie Walden, and it blew me away! Beautiful, atmospheric artwork and a heartwarming story of love and friendship.
(read my review here!)
TRUEL1F3 (Lifelike, #3)–Jay Kristoff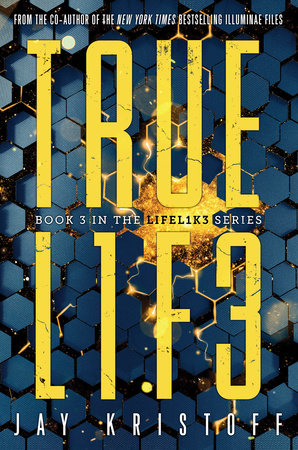 Best book out of the trilogy, hands down. A book that *definitely* played with my feelings, but was unforgettable nonetheless.
(read my review here!)
Memento (The Illuminae Files, #0.5)–Amie Kaufman and Jay Kristoff
I mean, it's Amie Kaufman and Jay Kristoff. At this point, it's a given that it'll be 5 stars for me.
Sia Martinez and the Moonlit Beginning of Everything–Raquel Vasquez Gilliland
Another 5-star debut from a new-to-me author! This one is one of the best examples of a genre-bending novel out there.
(read my mini review here!)
Steal Like an Artist and Keep Going–Austin Kleon
Both of these books are essential if you're a creative person, no matter your profession. I printed out one of the doodles from Keep Going and put it on my wall for motivation.
Are You Listening?–Tillie Walden
Two sapphics and an adorable white cat on a trippy, magical-realism road trip? Of course it's 5 stars for me.
(read my mini review here!)
I love this part–Tillie Walden
I know I sound like a broken record at this point, but Tillie Walden is truly a master of her craft. This one made me feel all the feels in the span of only 68 pages…
(read my review here!)
Fargo: This is a True Story–Noah Hawley
This was my most recent 5-star read, and probably the last of the year. But hey, it's nearly 450 pages of behind the scenes goodness from my favorite show of all time. What's not to love?
And thus concludes this year's 5-star reads! As much of a trash fire that this year has been as a whole, at least we've had books like these to light our ways in the darkness, haven't we?
TELL ME WHAT YOU THINK! WHAT WERE SOME OF YOUR 5-STAR READS OF THIS YEAR! HAVE YOU READ ANY OF MINE, AND WHAT DID YOU THINK OF THEM?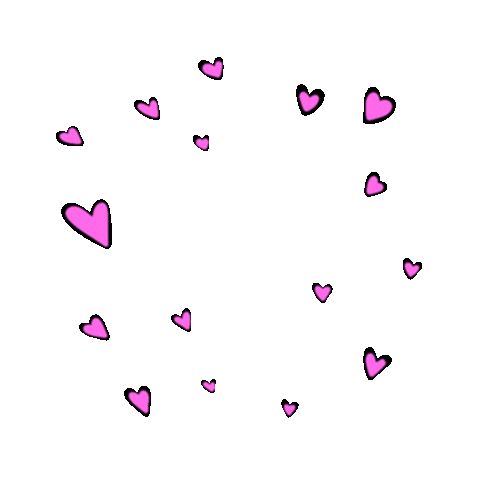 Since I've already posted once today, click here for today's song.
That's it for my 5-star reads of 2020! Have a wonderful rest of your day, and take care of yourselves!